Taken by the Alpha King (Paperback)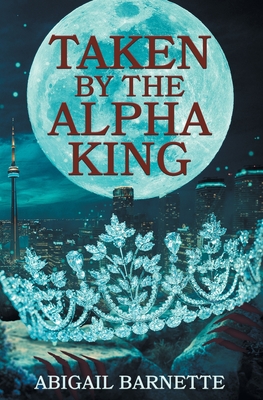 $19.94
Email or call for price.
Description
---
He'll never stop fighting to keep his throne...and her.
Born into a secret society of werewolves and betrothed to a mate she didn't love, Bailey Dixon made the choice to leave her pack for five years. Now, she's back and fully committed to becoming the werewolf she was destined to be.
But destiny--and the new pack king--have other plans. Rich, handsome, and utterly ruthless, Nathan Frost demands absolute obedience from the Toronto pack. When he sets his sights on Bailey, she's plunged into a world of politics, sex, and violence she's not equipped to navigate on her own.
With her life in danger and enemies emerging from every corner, Bailey is forced to rely on the mysterious stranger who's usurped the throne of her pack. And even he can't be trusted...