Imara's Tiara (Hardcover)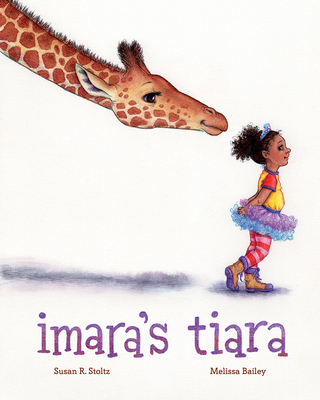 $18.99
Email or call for price.
Description
---
Imara's Tiara was written with the intent to feature a minority girl in the roll of a budding scientist/zoologist. Minority women are greatly under-represented in the field of zoology and as zookeepers in particular. Naomi is learning fast that it isn't an easy job, but one that she can accomplish if she tries hard enough. A science-based book that introduces zoology and how to be a zoologist to children. While Naomi is learning all the facts about giraffes the one she's looking for is elusive, but her persistence pays off and she finally realizes she's got a big problem. How will she solve it so that both she and the giraffe are happy? Observation and patience are skills that are routinely overlooked in today's world of computers, on-line information, and instant gratification. How can we bring these skills back to students?