The Last of the Mohicans Annotated (Paperback)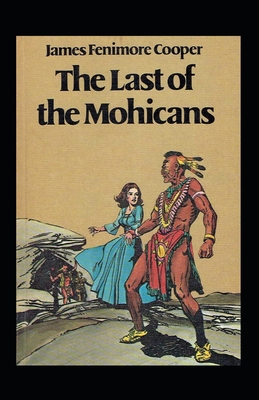 $19.99
Email or call for price.
Description
---
The Last of the Mohicans A Narrative of 1757 is a historical novel written by James Fenimore Cooper in 1826.It is the second book of the Leatherstocking Tales pentalogy and the best known to contemporary audiences. The Pathfinder, published 14 years later in 1840, is its sequel. The Last of the Mohicans is set in 1757, during the French and Indian War (the North American theater of the Seven Years' War), when France and Great Britain battled for control of North America. During this war, both the French and the British used Native American allies, but the French were particularly dependent, as they were outnumbered in the Northeast frontier areas by British colonists.