White fang (Paperback)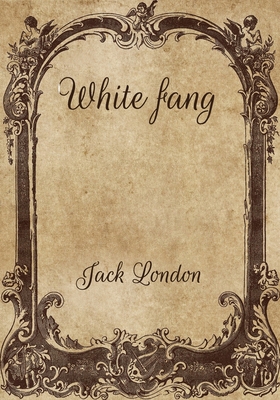 $12.99
Email or call for price.
Description
---
Even as a pup, he is different from his brothers: A large gray cub among a litter of red-haired puppies, with a quicker bite and heavier paw. When he leaves the protection of his snug cave, he and his mother are captured by the fire-making gods - man-animals who live in teepees, and who determine that the pup is half-dog, half-wolf, and name him White Fang. White Fang finds himself relentlessly tormented by the tribe's domestic dogs, and quickly learns to surpass them in cunning and viciousness. His brutality is encouraged even further when he is sold to a sadistic man who takes advantage of the dog's massive size and tremendous strength to pit him in to-the-death dog fights. White Fang is driven near mad, until a young man comes along who offers him kindness and friendship. But friendship is something White Fang doesn't understand...yet.