Instinct (Coven #1) (Paperback)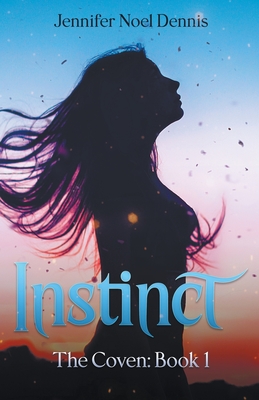 $11.54
Email or call for price.
Other Books in Series
This is book number 1 in the Coven series.
Description
---
Phoebe is perfectly normal. Her parents died in a car crash several months ago, and she is still learning to cope with their loss. But something about that night remains a mystery to her. There had been a man on the road. Maybe wild animals really did drag her parents away, leaving her untouched. Or maybe it was something darker.
Levi is disturbed to learn of the return of one Avatrice Loughlin. Responsible for horrible experiments on humans and vampires alike, Levi helped put Avatrice in prison for the last century for his crimes. He can't help but notice that the sinister vampire has his sights on a pretty blonde as well. For what dark purposes?
Still reeling from her recent loss, Phoebe must learn to adapt to this new world where vampires are real, while coming to terms with the fact that she herself is not entirely human. Banding together with some unlikely allies, forging lifelong friendships, and perhaps even finding love, Phoebe must uncover who and what she is before it's too late. With sinister motives at every turn, her every move being watched from the shadows, Phoebe must uncover her own strengths and lean on her new friends, or succumb to the darkness. She must embrace the side of herself that she never knew existed.
TW: Violence, blood, sexual assault