Mission Tango (Hardcover)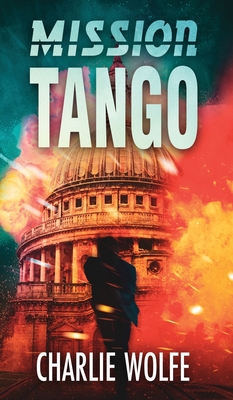 $25.19
In Our Warehouse - Expected arrival in 2-5 days
Description
---
An atom bomb is waiting to explode in the very heart of London...
Le Docteur is a professor who fed up with the ways of the Western world, and decides to establish a terrorist network to outperform ISIS and fight the enemies of Islam. The talented professor plants fear across Europe through several murderous attacks, leaving an entire continent paralyzed.
In order to carry out his diabolic master plan, Le Docteur has recruited an Eastern German nuclear physicist to help him build an atom bomb that will shake the world and change the course of history forever.
David Avivi, a senior officer in the Israeli Mossad, is leading the chase after the bloodthirsty terrorist band, aiming to capture its leader and prevent the impending catastrophe.
As Europe faces nuclear disaster and the fate of hundreds of millions of people rests on his shoulders, David knows that any failure on his part will bring the whole world to an atrocious holy war.