Richard Revisited: A Novel about Shakespeare and Richard III (Paperback)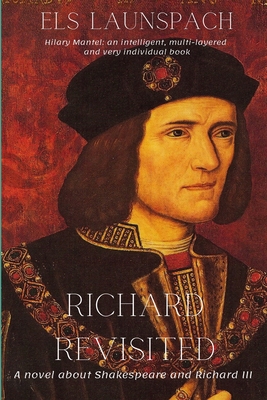 $17.95
Email or call for price.
Description
---
Reality: an intricate fabric of sustained lies.
For centuries Richard III counted as the villainous murderer of his young cousins and usurper of his brother's throne. But how much of this reputation was born of the facts, and how much of political urgency? Richard Revisited offers a poignant image of three inquisitive minds caught up in an age-old struggle. The statesman Thomas More; master of the revels George Buc; and lastly Jennifer Simpson, witness in the Trial of Richard III broadcast in 1984. In their efforts to be true to themselves, each risks either humiliation or loss of integrity. In the same vein the novel questions the sources Shakespeare used while writing his play about Richard III. To what extent did the dramatist falsify the facts?