Junkie Love (Paperback)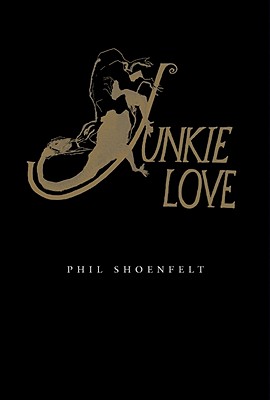 $14.50
Email or call for price.
Description
---
Set in Camden Town, London, during the late 1980s, Junkie Love is a study of addiction and loss, a nihilistic love story for the blank generation. Focusing on the psycho-pathology of addiction, it takes a look at what happens when hope disappears and hedonism turns to despair and self-loathing. The characters in this tale are rootless and adrift, dislocated from their pasts with no belief in the aims and aspirations of a materialistic society. Instead of turning to politics or religion, they embark on a course of self-destructive sex and manically obsessive drug abuse, a journey to the end of the night from which many do not return. Largely autobiographical and leavened with irony and perverse humor, Junkie Love follows the protagonist into the heart of this morass to the point where corruption and dissipation coalesce into something approaching transcendence.

Winner of a Firecracker Alternative Book of the Year Award for 2002.