Beyond Death: Continuing Stories in the Afterlife (Paperback)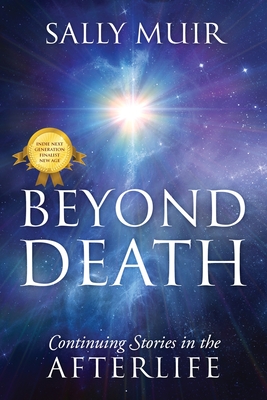 $17.95
Email or call for price.
Description
---
After Ninette Peterson died, she came to Sally Muir and told her about her experiences after death. Thus they began their daily chats, which opened the amazing world of the afterlife. Experience the marvels alongside her as she reveals remarkable landscapes, color baths, angelic helpers and experiences the life review. She talks of traveling among the stars, going to places on Earth, and even to the center of the Earth. She tells of her relationships to those who she loved on Earth and moving through the spiritual planes. Many of the things people wonder about the afterlife are shown to them in detail. Also described are experiences with those who wanted to communicate with loved ones and get help with other issues. Sally would pray for them and they would contact her. Each one had a different life experience, a different death, and a different need. This is a fascinating book for those who have ever been curious about the afterlife.