The Dog Went Over the Mountain: Travels with Albie: An American Journey (MP3 CD)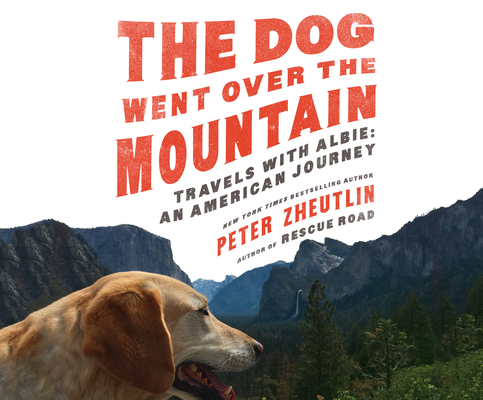 $29.99
Email or call for price.
Description
---
On the cusp of turning 65, a man and his beloved rescue dog of similar vintage take a poignant, often bemusing, and keenly observed journey across America and discover a big-hearted, welcoming country filled with memorable characters, a newfound appreciation for the life they temporarily left behind, and a determination to live more fully in the moment as old age looms. Inspired by John Steinbeck's Travels with Charley, Zheutlin hits the road for a 9,000-mile odyssey with Albie to experience all that American is and means today. Similar in approach and tone to Bill Bryson's bestselling travel classics, but with an endearing canine sidekick, The Dog Went Over the Mountain will delight dog lovers, baby boomers, and anyone who seeks to experience life on the open road with a four-legged companion.