The Witches of Salix Pointe 3: The Reckoning & The Reaper: The Reckoning & The Reaper (Paperback)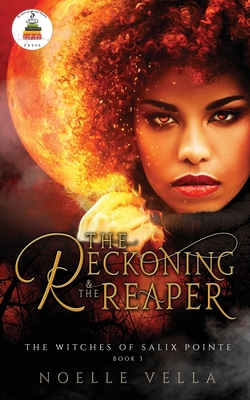 $18.99
Email or call for price.
Description
---
Tasmin and Elisa have fully reawakened, their powers have been restored, and the demon Eve has been defeated. As the New Year rang in on a high note, one would think life could finally get back to normal for the witches.
However, with the arrival of Tasmin and Octavian's long-departed daughter Attalah, the witches and their men are rocked in ways none of them could imagine.
Then there's Archangel Raphael, unceremoniously dumped on the witches by none other than Azazel.
The secrets he harbors will change the course of not only the witches' lives, but the world as they know it.