The Heart of Love (Paperback)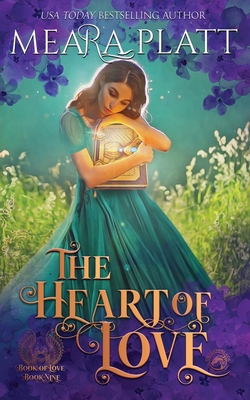 $13.00
Email or call for price.
Description
---
Welcome to Regency England and the Farthingales of Chipping Way.
Heather Farthingale has always dreamed of marrying a marquess and that dream is about to come true. She has made a brilliant match with a handsome, wealthy nobleman who is everything elegant and refined that irreverent Highlander, Captain Robert MacLauren, is not. So why does the Book of Love keep pointing her toward Robbie? And why does her heart insist on listening?
Robert MacLauren earned his wicked reputation as a womanizing hound, and never had an interest in courtship until he met Heather Farthingale. When a Highlander falls in love, it is forever, and he knows there will be no one for him but this lass with big, pixie eyes, who puts magic in his heart. How can he convince her to trust him?
Does this mysterious Book of Love have the power to bring true hearts together?