Apricots (Paperback)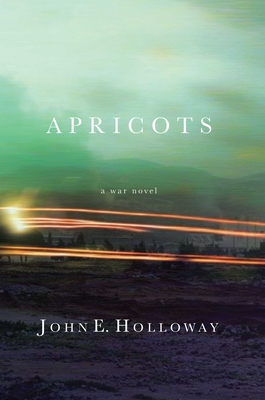 $18.95
In Our Warehouse - Expected arrival in 2-5 days
Description
---
Lieutenant Robert Forrest joined the Marines because his father was a Marine. His whole life he felt the pull of patriotism rooted in his Marine Corps upbringing. But after the Vietnam war, he doubts the Country he's sworn to serve. The collapse of the Republic of Vietnam in 1975 confirmed defeat of the U.S. - and the wasted sacrifice of 58,000 American lives. Getting killed for a lost cause in an unnecessary War is Forrest's greatest fear.
In 1983, eight years after Saigon fell, Lieutenant Robert Forrest leads a Marine platoon bound for Beirut. Along the way, the Marines invade Grenada and then move on to Beirut. Can Forrest reconcile his service with his doubts? Will the Marines all make it out alive? Or will Forrest's worst fears be realized?
Set against the backdrop of a post-Vietnam world, Apricots tells the harrowing story of one Lieutenant and his platoon as they fight in Grenada, the last Combat of the Cold War, and then move onto Beirut to fight the first battles in the War on Terror.