Reflections on Faith, Hope, and the World Around Us: Purposeful Poems and Short Stories (Paperback)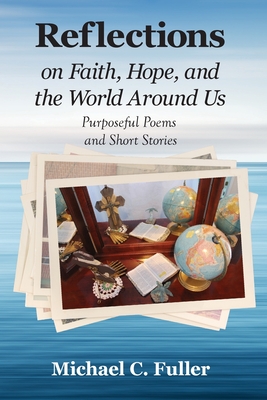 $20.00
Email or call for price.
Description
---
These stories and poems were written over a period of several years. The author shares his feelings and ideas in written form, to help to develop and solidify the readers' worldview. The author shows how most of the decisions you will make on a day-to-day basis will depend on that worldview. The author, with the help of his family, his wife, his friends, and, most of all, his God, he has developed a worldview based upon faith, belief in a loving and merciful God, and belief in my savior, Jesus Christ. The author's hope is that by sharing these writings with others, they, too, may be convinced in the truth of the gospel and in the love and mercy of God.