Let's All Shout It Out (Hardcover)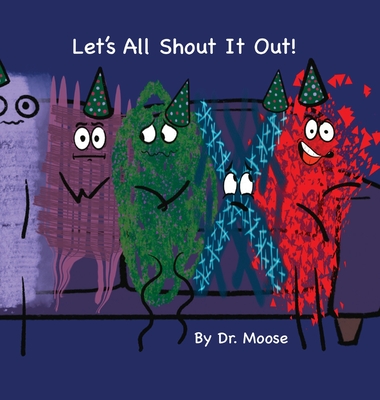 $21.99
Email or call for price.
Description
---
I believe fear is so primal that many folks don't give it a second thought. They figure 'if I'm supposed to be feeling it, there's a reason, right?'. And while they are not entirely wrong, acknowledging where our fear comes from, what it's actually trying to tell us (about a situation or about ourselves) is far more important. It's the necessity for this shadow work that led me to write Let's All Shout It Out (and the entire Rainbow of Feelings series). This book seeks to give your child (and you) a starting point for identifying the root of fear when they experience it. If we know why we fear it, whatever "it" may be, we can better dismantle our knee jerk reactions and grow kindness instead.