Swiftmain (Paperback)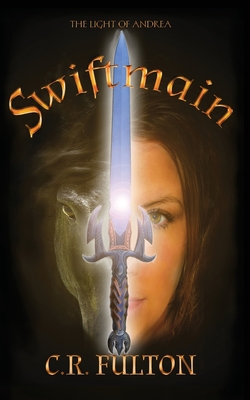 $18.95
Email or call for price.
Description
---
"I only know two things for certain. One, I am being hunted.
Two, if I am caught, all hope for Andrea is lost."
Whispers in the dark. Vague clues. Deadly threats.
In a kingdom where an unfit ruler has taken the throne by underhanded means, one girl holds the knowledge that could release her people from his chokehold. There are rumors of a lost prince-the true heir-and Raina Swiftmain needs one more piece of the puzzle before she can begin to find him. There are others who will try to stop her at any cost, and she must learn to evade and escape them. A rogue knight claims to have the crucial information she seeks, but is he truly trustworthy or just another enemy? As Raina faces her mission, she desperately clings to her faith that God is in control, and that He alone will decide the fate of Andrea.