Be Your Pet's Best Friend (Paperback)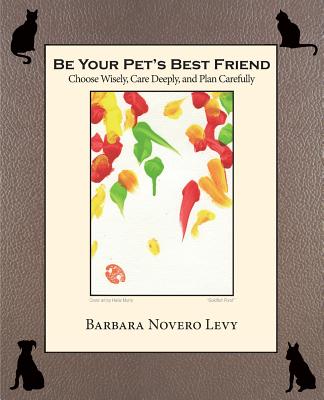 $15.00
Email or call for price.
Description
---
This book was written by a person deeply in love with pets. A long-time pet-owner and dedicated pet-lover, Barbara has compiled a comprehensive overview of pet-related information that includes choosing a pet, caring for that pet, and developing plans for the pet's future. The pages are filled with enlightening data such as a cost overview of owning a pet, an invaluable section on first aid, and an equally important chapter on toxins. With editorial help from an impressive group of experienced veterinary and human-pet animal bonding professionals, this book is a MUST for persons planning to add a pet to their life as well as a concise resource for those who already have a pet. The addition of forms meant to be copied and used by the reader are an invaluable resource.