Bubbles the Dwarf Zebu: A Story about Finding a Home at the Saint Louis Zoo (Hardcover)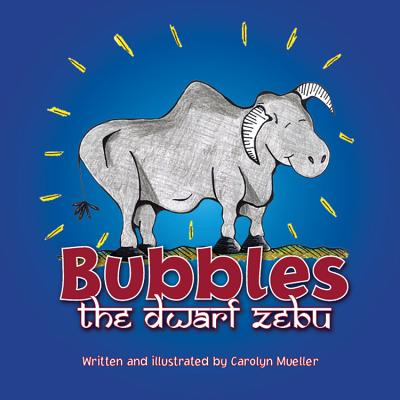 Email or call for price.
Not Available at This Time
Description
---
Bubbles the Dwarf Zebu is the tale of a little cow that makes a big journey from India to the USA. The story begins with Bubbles doing what zebus do best - pulling carts and living happily in India. Dwarf Zebus, like Bubbles, are an ancient breed of cattle known for their "dewlaps" and "humps." Bubbles is cherished in India for her strength, spirit and energy, but her life is about to change. When Bubbles is sent to live in the United States she finds that her dewlap and hump make her look a bit different from the cows she meets on an American farm. Bubbles is sad and wants to fit in. But when she finally finds a home at the Saint Louis Zoo, Bubbles makes lots of new friends and realizes her differences are really what make her so special after all.