Eclipse (Hardcover)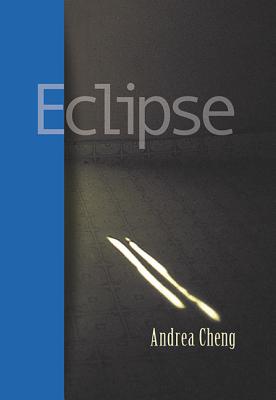 Email or call for price.
Not Available at This Time
Description
---
A serious young boy has to learn to take a stand for his own well-being. In 1952 eight-year-old Peti's Hungarian relatives come to live with his family in America. His older cousin Gabor is a sullen boy who argues with his parents and bullies Peti. Peti's only escape is to the local library, where he reads about everything from the solar system to pinhole cameras and secret codes. Peti wants Gabor to move out, but Uncle Jozsef can't find a job, and Peti's mother has to find work instead. The landlady is threatening to evict them, and the boys in the neighborhood are dreaming up trouble. To top it all off, Peti's mother worries constantly about her father, who is behind the Iron Curtain in Hungary. When the librarian invites Peti to go with her on a tour of the Rankin House, once a stop on the Underground Railroad, the day trip turns into much more than a chance to get away from tension at home. Peti comes back with a new understanding of friendship and family, new insights about human nature, and a new resolve to stand up for himself.
About the Author
---
Andrea Cheng teaches English as a Second Language in Cincinnati, Ohio, where she liveswith her husband and their three children. The daughter of Hungarian immigrants, she gew up among members of her extended family, many of whom survived the Holocaust. Her family spoke mostly Hungarian at home."