The Conversos: Vivid and compelling historical fiction (Paperback)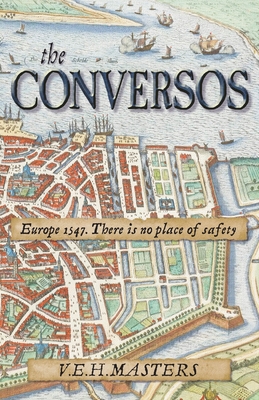 $13.99
Email or call for price.
Description
---
Winner of the Barbara Hammond Trophy
Europe 1547. The rising tide of the Reformation threatens bloody revolution while the terror of the Inquisition grows, even for those who have converted.
Bethia, newly married tries to find her way in Antwerp, both the city and family she now belongs to a constant source of confusion - and sometimes fear. While her brother Will, enslaved on a French galley, doubts there will ever be an end to his torment.
Divided by both distance and faith, Bethia and Will each desperately seek a place of refuge from the looming maelstrom.
But there is no safe haven... unless Will denies his beliefs and Bethia surrenders those she loves. Yet the power of family can triumph, in unexpected ways.