Applied Core Conditioning (Paperback)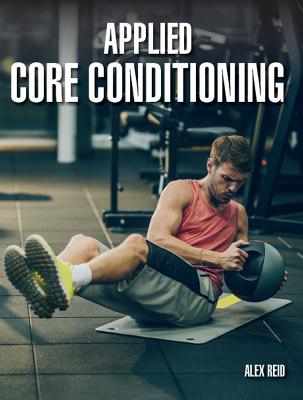 $38.95
Email or call for price.
Description
---
Applied Core Conditioning contains all the information necessary to help design, prescribe, and program core conditioning strategies for those who wish to remain well-conditioned and to prevent injury, and for those undergoing rehabilitation. The book presents sport-specific solutions for exercise selection, with program design, sets, repetitions, and loading all discussed in detail, in addition to a chapter presenting six different case studies that reflect the challenges of rehabilitating debilitating injuries like prolapsed disc, pars defect, and hamstring tendinopathy, among others. Effective rehabilitation strategies are presented in detail to provide an insight into recovery and strengthening concepts.
About the Author
---
Alex Reid is a strength and conditioning specialist in high performance sports. She has worked in the Premier League, consulted with the Football Association and England Athletics, among others.