A Call for Service: Overcoming Adversity through Resilience (Paperback)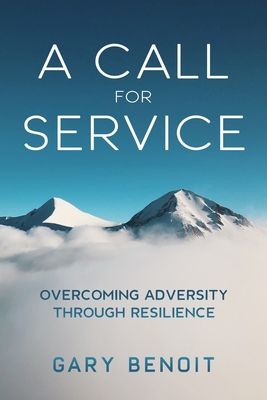 $13.75
Email or call for price.
Description
---
A CALL FOR SERVICE gives readers a unique view and subsequent insight into the lives of frontline workers.
Declining mental health is fast becoming one of the most debilitating concerns for society, and building and maintaining resilience is necessary for every human on the planet. But unfortunately, mental health concerns and PTSD or Occupational Stress Injuries continue to climb among frontline workers.
A Call for Service: Overcoming Adversity through Resilience provides actionable steps for developing resilience for those working the front line. It aims to assist readers with understanding that they are not alone in their struggles with mental health and that there is hope to heal.
In addition, The Front-Line Resiliency Project helps to provide alternative ideas to those seeking a better life to live their desired life. Cultivating resilience is a daily practice; anyone can build and maintain it. By sharing his story and the situations he had to overcome, Gary Benoit hopes readers can draw similarities and take that first step on a journey of healing.