The Migrant (Paperback)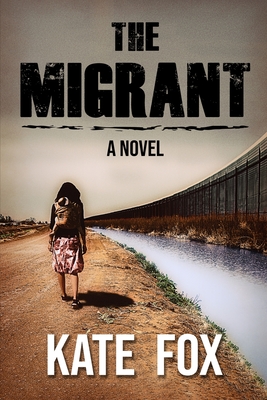 $19.94
Email or call for price.
Description
---
Homeland Security took her son. She'll risk everything to get him back...
When three-year-old Ricardo Garcia is wrenched away from his uncle and placed in an unaccompanied minor shelter at the US border, his mother Carmelina is half a world away in El Salvador.
A day later, she's on the road north determined to be reunited with her son. Traveling with her infant daughter, she'll have to rely on her wits and the kindness of strangers to reach her destination safely.
The problem is not everyone she meets can be trusted. And not all strangers are kind.
Follow Carmelina's frantic and dangerous journey as she travels north to rescue her toddler after Homeland Security loses him.