We Are Flock (Paperback)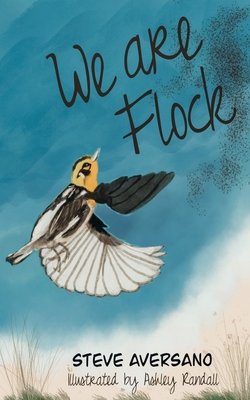 $8.99
In Our Warehouse - Expected arrival in 2-5 days
Description
---
Become who you are...
When her best friend is left behind by his flock, a young chickadee named Katie decides it's her job to help him, even it means flying all the way to Winterland, far off to the south. That's what friends are for after all. There's just one problem. Black-Capped Chickadees don't migrate Katie has to overcome her natural instincts as she departs on a wild cross-country adventure, all while helping her little brother through a truly unique identity crisis.
Armed (or winged) with not much more than the baffling advice of a wise, but confusing, owl, the young friends find themselves up against bird-watching alley cats, a hurricane, and two humans whose motives for pursuing the birds are a mystery. Along the way, they make new friends, discover who they are, and what it means to be flock.
Beautifully illustrated are the journal notes of ornithologist Joyce Jorgens as she observes their incredible story.