The Cloak (Paperback)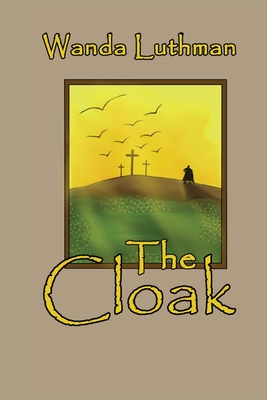 $4.99
Email or call for price.
Description
---
It is said, that on the day Jesus died, the soldiers gambled at the foot of the cross for all of his personal effects. Among those items, was his cloak...
In John 19:24, it is written..."Let's not tear it", they said to one another. "Let's decide by lot who will get it." This happened that the scripture (in Psalm 22) might be fulfilled that said, "They divided my clothes among them and cast lots for my garment." So, this is what the soldiers did that day.
Have you ever wondered what happened to his cloak? Or to the soldier who won it? How did it feel to wear the cloak of Jesus Christ and what sort of thoughts might he have about it? Or about Jesus?
Come along in this fictional tale, and discover a short-story that is as thought-provoking as it is encouraging for the world we live in today..