The Rage Colony (Hardcover)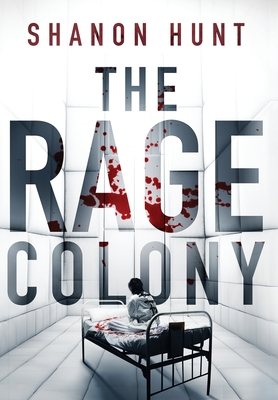 $25.19
In Our Warehouse - Expected arrival in 2-5 days
Description
---
They promised purification. They delivered poison. One that hijacks the mind. A curse that will change humanity forever.
Behind the protective walls of the Colony...
Layla grows restless. The Colony is filled with secrets, and James keeps her in the dark. So when a woman from her youth opens a crack into her past, Layla discovers everything she believed about the Colony has been a lie-even the baby she carries.
Burdened with an unnerving pregnancy and tormented by terrifying hallucinations and blackouts, she sets out to uncover the unspeakable truths inside the Colony's walls.
Outside, in the poisoned world...
The virus has killed millions and devastated the economy, but investigative reporter Nick Slater is determined to find and expose the illegal biohacking ring that's snatching young people from the impoverished streets.
When he's framed for arson and forced into hiding, his only chance of getting the story is to join the unsuspecting victims herded onto buses and swept off into the night.
As Nick risks his life barreling toward the truth and Layla struggles to constrain the invasive life growing inside her...
A new, evolved breed of humans is about to be unveiled.