The Two Trumpeters of Vienna (Paperback)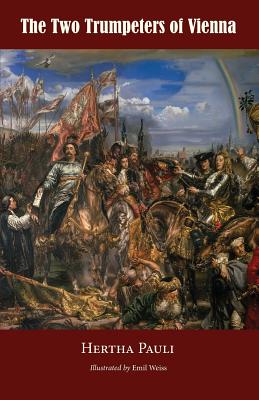 $17.80
Email or call for price.
Description
---
In 1683, Vienna endured a two-month siege and a battle with the Ottoman Turks. At the last minute, they were relieved by an army led by the King of Poland John Sobieski, with a combined army that included the Habsburg Monarchy, the Polish-Lithuanian Commonwealth, and the Holy Roman Empire. Two young trumpeters from nearby Heiligenkreuz Abbey become embroiled in the action, one in the city and one in the hills outside the city. Both have adventurous tales to tell and will never forget their part in the saving of Vienna, and ultimately Christendom, from the conquering Turks.