The Nantucket Inn (Compact Disc)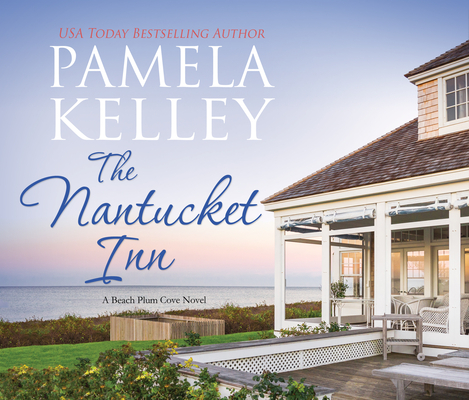 $34.99
Email or call for price.
Description
---
Lisa Hodges needs to make a decision fast. Thanks to her dead husband's gambling addiction, their savings is almost gone. In her early fifties with a large waterfront home on Nantucket to support, Lisa hasn't worked in over thirty years, has no in-demand skills, and is virtually unemployable.Her only options are to sell the house and move off-island or, since she has cooking and entertaining skills, turn her home into a bed and breakfast. She desperately needs that plan to succeed because she has four grown children with problems of their own and she wants to stay close to them. Her oldest daughter, Kate, has a fabulous career in Boston--working as a writer for a popular fashion magazine and engaged to a dangerously handsome photographer who none of them have met.Kate's twin, a local artist named Kristen, has been reasonably content with her on-again-off-again relationship with an older separated businessman. Her son Chase runs his own construction business and is carefree, happily dating here and there but nothing serious. Youngest daughter Abby is happily married to her high-school sweetheart, and they've been trying to have a baby. But it hasn't happened yet, and Abby wonders if it's a sign that maybe their marriage isn't as perfect as everyone thinks.Come visit Nantucket and see how Lisa's new bed and breakfast has an impact on almost everyone in her family.