Midnight Fae Academy: Book Four (Paperback)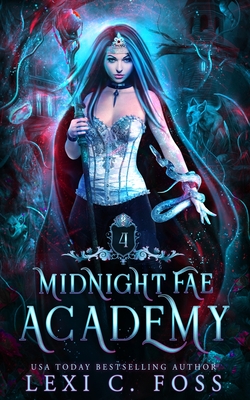 $17.99
Email or call for price.
Description
---
Welcome to the Midnight Fae world.
It's bloody.
Dark.
And led by an ancient vampire who needs to die.
My days as a pawn in this war are over. I'm taking over as queen on this board, and in my version of the game, everyone bows to the queen. Even Constantine Nacht.
He thinks he's clever by roping me into these ascension trials, all meant to kill me and my mates.
But I'm going to prove him wrong.
We're stronger than he thinks.
And we're going to make him bleed.
Earth Fae are all about life.
Midnight Fae prefer death.
I'm a mixture of both.
So let's see what happens when life marries death, shall we?
Hand over my crown, Constantine.
It's time for you to kneel for your queen.