Boulong's Cheese (Paperback)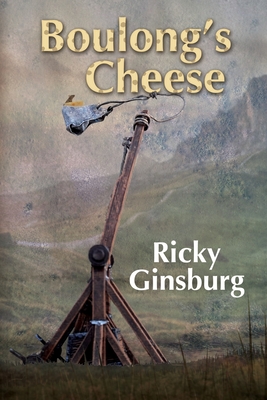 $16.75
Email or call for price.
Description
---
The introduction of a successful vaccine against Covid has produced the unintended side effect of rendering all gunpowder in the world inert. Every weapon from a six-shooter to an atom bomb is now useless. Peace has been forced on the planet by a microbe. However, on a fifty-seven-acre island in the middle of the Doubs River that divides France and Switzerland, a dairy farmer's prized cheese spread has gone into short supply and the world is about to go to war over its loss.The battle for cheese pits the Queen of England against the new, bald President of the United States, and gives the Pope a way out of an embarrassing video. All the while, Boulong, the producer of the world's most desired dairy products, must deal with his pregnant girlfriend, boulders falling from the sky, and his missing son.