The Perfect Guide to Star Running Today: 2021 Edition (Paperback)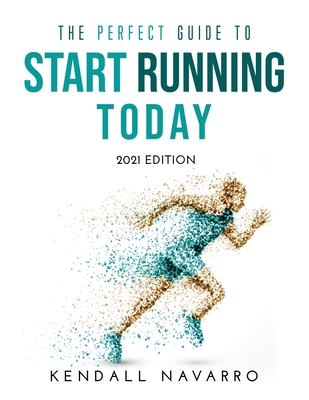 $103.00
Email or call for price.
Description
---
**55% OFF for Bookstores LAST DAYS***
THE PERFECT GUIDE TO STAR RUNNING TODAY
Your Customers Never Stop to Use this Awesome Book
Hit the ground running with this easy, total-body training guide.
Throughout this book, you'll learn the most effective stretching routines, strength workouts, and technique drills for runners-culminating in seven, easy-to-follow running plans. Whatever your goal may be, these plans will help you get there. And with the total-body approach, you'll not only get the most out of your runs but acquire the skills necessary to keep injuries at bay.
THE PERFECT GUIDE TO STAR RUNNING TODAY contains the following:
Running: What Is It Good For?
Dress Well, Run Well
Mastering Your Stride
Warm-Up, Recovery, and Injury Prevention
Technique Drills
And much more....
Buy it Now and let your customers get addicted to this amazing book