Capturing Cow Farts and Burps (Paperback)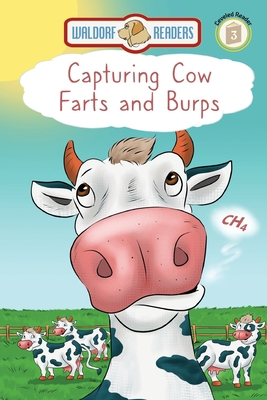 $7.34
Email or call for price.
Description
---
How many cows live on Earth? There are nearly one and a half BILLION cows on our planet. And those cows have gas A few gassy cows would not be a problem, but their burps and farts release methane. Too much of this gas causes problems for our planet. So, scientists, engineers, and farmers are working to make cows less gassy. From using lasers to feeding cows curry (What kind of curry do you think a cow likes -- red, green or yellow?), this book shares the science behind caring for our environment.