Faraway and Forever: More Stories (Paperback)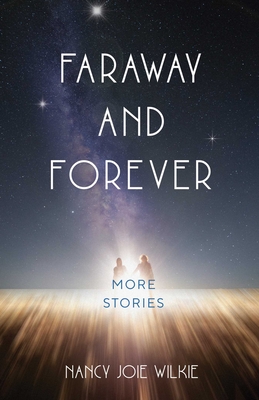 $17.95
Email or call for price.
Description
---
This collection of novelettes takes the reader from the not-to-distant future to a time when travel between worlds is a common occurrence. Each stop along mankind's journey outward to the stars is accompanied by a deeper look inward--from examining how extraterrestrial beings might use our own biology against us, to whether a human consciousness can survive in a virtual environment, to how wishes are really granted. Original and thought provoking, these stories--which include an interstellar religious thriller involving a second coming of Christ--will stimulate the intellect and engage the imagination.