Terry of The Double C (Paperback)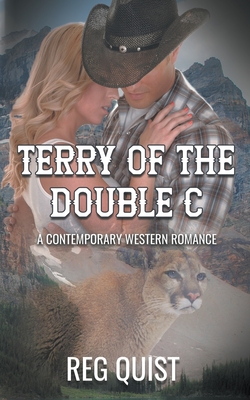 $18.99
Email or call for price.
Description
---
"Mr. Stocker said if I could make my way here by this evening there would be a job waiting. I'm here."

On his first full day of work on the Lazy-S, Terry was led to the horse stable by Big Mike. "I spect you know what a shovel is, and that over there is a wheelbarrow. Spect you know that too. Your job, for now, is to keep this barn clean and the horses fed, watered and groomed. You ever been around horses before?"

Terry nodded, but Mike wasn't looking his way, so he simply followed the nod with "some."

Terry needed two things that summer. One was to put away a few dollars towards the cost of college, the other was a rest from his chaotic home life. If the path to his future started in the stable, he would make the best of it.

Cattle, cowboys, a brush with a cougar, and, of course, a beautiful rancher's daughter, all lead the young and inexperienced Terry on an adventurous path into adulthood, all in the shadow of the magnificent snow topped Rockies.