African Heartstrings (Hardcover)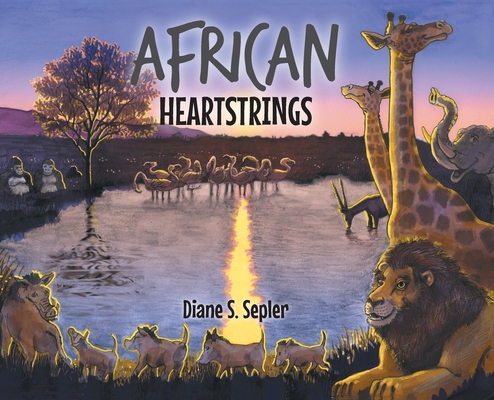 $32.95
Email or call for price.
Description
---
This tale is about an adventure targeting the African continent and its most unique reserves. Planet Earth-alive with creatures, some endangered, some thriving, but many on the cusp of extinction-is greatly in need of all of our passion as so many of these animals about the globe are in severe peril of obliteration.
We will visit many of them, learn of them, and hopefully assist them in their plight. Eager to observe, gain knowledge, and have contact with these animals, we are truly on a safari journey of a lifetime