Circus (Paperback)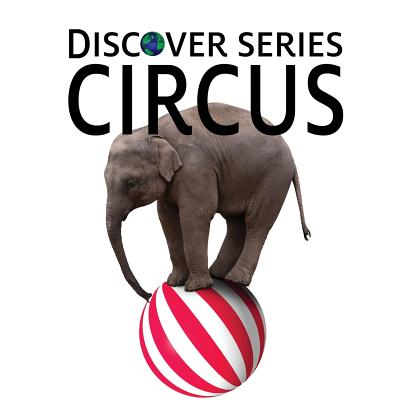 $15.74
Email or call for price.
Description
---
Discover Series Books for Babies & Toddlers
Step Right Up
It's time to visit the Big Top in the latest book from Xist Publishing's Discover Series. CIRCUS features full-color photos and captions for your child's viewing pleasure. Babies and toddlers will enjoy flipping through the images while learning new words and preschool and older children can use the images as fuel for their imaginations. Used as a jumpstart for interaction, Discover Series Picture Books are a great way to introduce new images, words and concepts to kids.