The Ghost Wind Stallion: A Kaya Mystery (Paperback)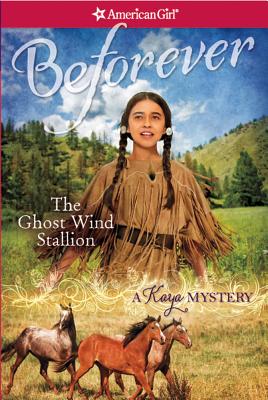 $9.99
Email or call for price.
Description
---
Kaya's people tell a story about unusual silver stallions of long ago that had powerful medicine -- a strong connection to the spirit world. Now Kaya's blind sister, Speaking Rain, has dreamed of a stallion like none she's ever met. Then the two girls come upon a silver stallion in the woods. Could he be a Ghost Wind Stallion of legend?