The Paci Fairy (Paperback)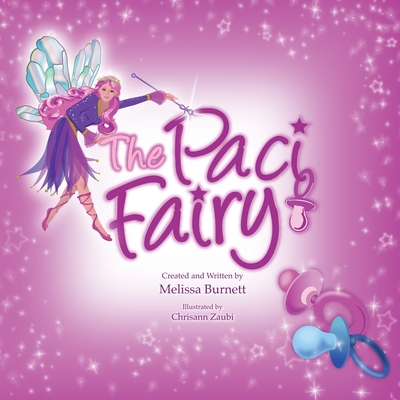 $17.99
Email or call for price.
Description
---
Like the mythical tooth fairy, the Paci Fairy comes at night to take children's pacifiers, gives them to new babies who need them, and leaves behind a special toy. The story opens up with Pacitown in trouble, because the Paci Fairy has not shown up for years. The children have grown into adults with the Paci's still in their mouths. The story follows young "Palina Paciloo" on her quest to find the Paci Fairy in hope of saving Pacitown.