Vanishing Cultures: Sahara (Vanishing Cultures Series) (Paperback)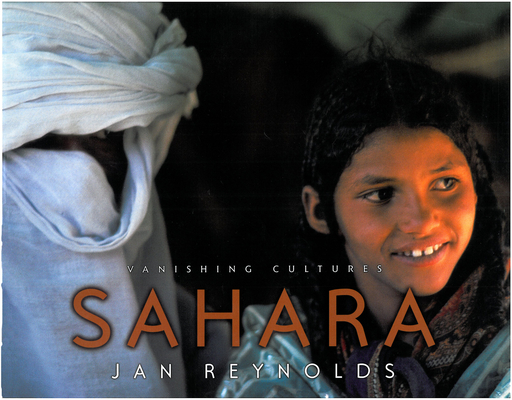 $10.95
Email or call for price.
Description
---
In this series of seven books, photojournalist Jan Reynolds documents the distinctive cultures and climates of indigenous peoples.
Manda, a young Tuareg boy, is excited. He and his father are going to travel to a nearby village for a festival and camel races.
Manda helps his father prepare the camel caravan for the trip. The Tuareg have been traveling through the Sahara Desert on camelback for centuries, and the men take great pride in their camel-riding skills. As Manda leaves his village, he is eager to see the great riders in the races. He is proud to be going on this special journey with his father.