Vanishing Cultures: Mongolia (Vanishing Cultures Series) (Paperback)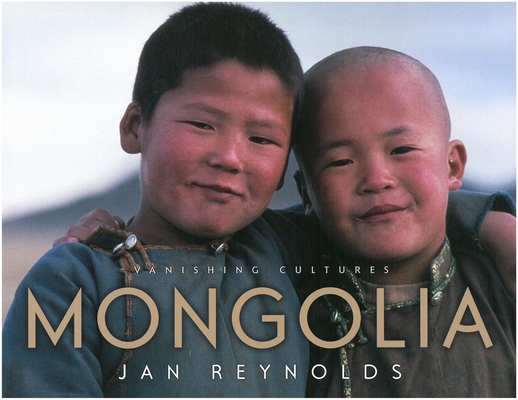 $10.95
Email or call for price.
Description
---
This photo essay explores the life of Dawa and Olana, two young cousins who come from a family of nomads on the grassy plains of Mongolia.
It is a special day for cousins Dawa and Olana. Dawa's father is going to find them two small horses in the family's herd. Like other young Mongolian boys, Dawa and Olana are learning to be skilled horsemen.
Living as nomads on the grassy plains, Mongolians rely on horses to support their traditional way of life. Horses help with the daily work of rounding up the goats and cows that provide meat and milk for food, as well as skins for clothing and shelter. Dawa and Olana hope that with their new horses, they will learn to be great horsemen.