Abigail (Hardcover)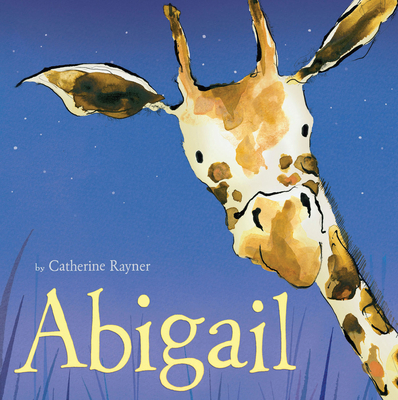 $14.99
Email or call for price.
Description
---
Abigail the giraffe loves counting. One day, she tries to count the spots on her friend Ladybug, but the little bug scurries away. Abigail tries to count Zebra's stripes and Cheetah's spots, but her friends just won't stand still! After several more unsuccessful attempts, Abigail begins to wonder if there's anything at all that she can count. Then, she has an idea....
About the Author
---
Author and illustrator Catherine Rayner grew up in the country in West Yorkshire. She has drawn animals ever since she could hold a pencil and her first pictures usually featured their family dog; a miniature dachshund named Wilfred. Catherine's love of drawing never faded and after school she moved to Scotland to study Illustration at Edinburgh College of Art. She fell in love with the city and still lives there with her husband, two young sons, and a handful of creatures including Shannon the horse, Ena the gray cat, and a guinea pig.