Everything about Black Holes Astronomy Books Grade 6 Astronomy & Space Science (Paperback)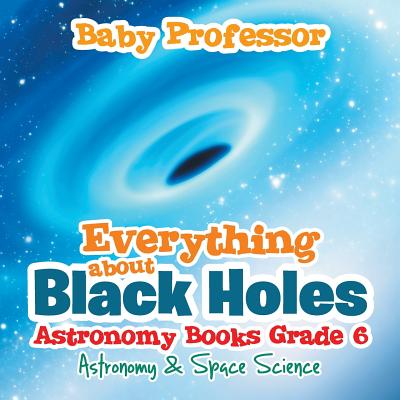 $16.99
Email or call for price.
Description
---
Is it true that within a black hole is a polarity so intense that not even light can escape? But despite that, there has been several studies made by scientists about the subject. The most interesting fruits of the years of labor and observation have been recorded in the pages of this reference book for sixth graders. Go ahead and secure a copy today.