The Golden Bell (Paperback)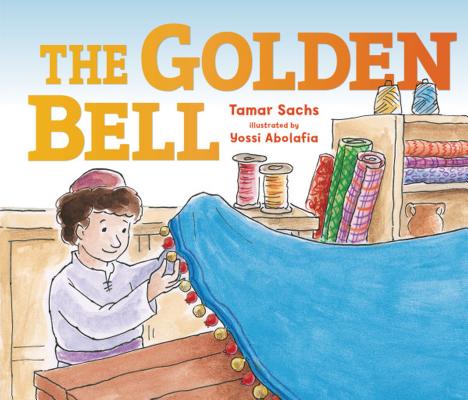 $7.99
Email or call for price.
Description
---
In biblical times, Itamar, the tailor's son, has carefully carried the High Priest's robe--with its little golden bells sewn onto the hem--home for his father to mend. But one day, one of the bells is missing When nobody turns in the lost bell at the Claiming Stone, Itamar wonders if the tiny bell will ever be found. A surprise ending brings the story into modern times when an archaeologist finds a golden bell at a Jerusalem dig.