Astronaut and Physicist Sally Ride (Stem Trailblazer Bios) (Paperback)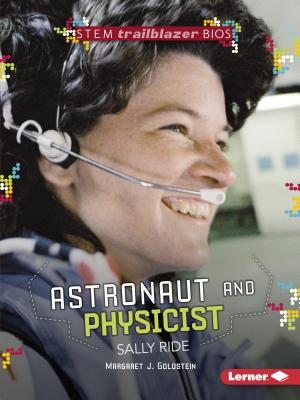 $10.34
Email or call for price.
Description
---
Have you ever dreamed of going to outer space? When Sally Ride was a little girl, she watched on TV as astronaut John Glenn launched into space. Twenty years later, she became the first American woman to go to space.

Ride had loved science since she was young. Some of her teachers thought she was wasting her time studying science, but she went on to earn her PhD in astrophysics anyway. When NASA's astronaut training program opened to women, Ride quickly applied. Some people thought women couldn't handle space flight. But Ride worked hard and proved them all wrong. Later, she became a physics professor and started her own business to encourage young people to study science. Learn more about Ride's career as a NASA astronaut and educator.