The Scarlet Letter (Paperback)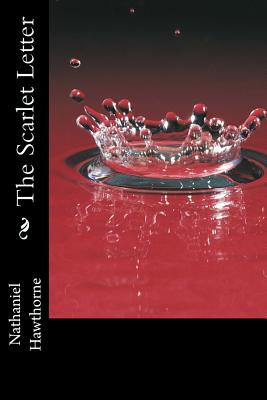 $8.99
Email or call for price.
Description
---
The Scarlet Letter: A Romance in a historical setting, written by American author Nathaniel Hawthorne. The book is considered to be his "masterwork". Set in 17th-century Puritan Boston, Massachusetts, during the years 1642 to 1649, it tells the story of a young woman who conceives a daughter through an affair and struggles to create a new life of repentance and dignity. Throughout the book, Hawthorne explores themes of legalism, sin, and guilt 1642, in the Puritan town of Boston, a crowd gathers to witness the punishment of Hester Prynne, a beautiful young woman found guilty of adultery. She is punished to wear a scarlet "A", standing for adulteress, on her dress to shame her. She must be exposed to public humiliation for her sin. As Hester approaches the scaffold, many of the women in the crowd are angered by her beauty and quiet dignity. When demanded and cajoled to name the father of her child. Hester refuses to name the father of the child.