Wearing Braces (Library Binding)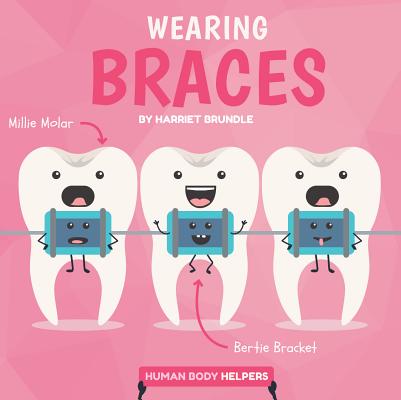 $28.29
Email or call for price.
Description
---
Why do some people wear braces? How do braces work? Questions such as these are answered in this accessible text, which explains this common part of growing up in a creative way. It resonates with those who already wear braces and prepares those who may be nervous about having to wear braces. Illustrated characters, such as Millie Molar and Bertie Bracket are fun and friendly faces used to explain the basics of braces and encourage empathy toward those who wear them. In addition, informative fact boxes and a detailed glossary enhance understanding of the science and technology of braces.