Roving the Red Planet (Library Binding)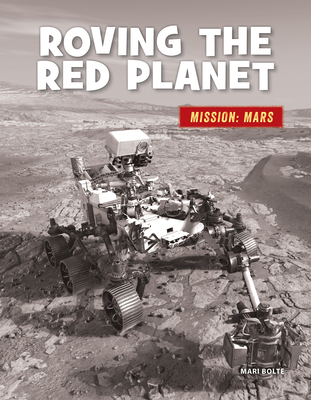 $32.07
Email or call for price.
Description
---
Everything we know about Mars's surface has come from rovers. These trusty robotic vehicles roll across the planet taking samples, testing new technology, and sending back photos for scientists to examine. Learn how the rovers got there, more about their missions, and how they function so far away from Earth. Full-color photos bring the rovers and their discoveries to life. 21st Century sidebars discuss technological advancements, hypothesize future endeavors and inventions, and solve problems and challenges astronauts might face. An activity at the end lets readers think about what they learned in a hands-on way.