Bring a Cowboy Home: Love can rope you in at any age. (Paperback)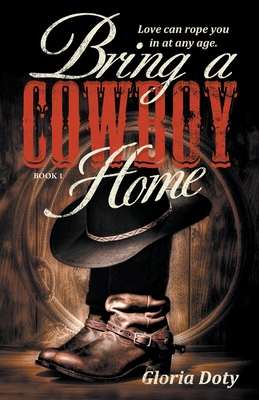 $13.95
Email or call for price.
Description
---
Relationships are never easy, especially wheneverything seems to be conspiring against you.Louisa Crowder is a successful businesswoman from Chicago. When she meets Cal Frasier, a handsome rancher from Magnolia, Texas, it feels like someone's lit a match on a forest fire. The only problem: Everything seems to stand in their way.With the opinions and objections of their adult children, their totally different lifestyles, secrets from their pasts, and their completely opposite views of their faith in Jesus Christ, can Louisa and Cal fan the flames and find happiness, or are their obstacles too insurmountable to overcome?