The Scarlet Letter (Paperback)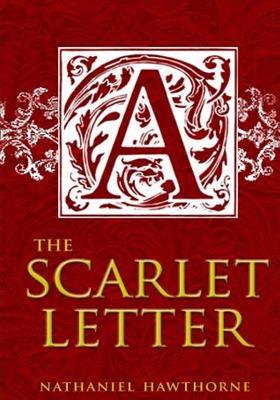 $10.25
Email or call for price.
Description
---
In June 1642, in the Puritan town of Boston, a crowd gathers to witness an official punishment. A young woman, Hester Prynne, has been found guilty of adultery and must wear a scarlet "A" ("A" is a symbol of adultery and affair) on her dress as a sign of shame. Furthermore, she must stand on the scaffold for three hours, exposed to public humiliation. As Hester approaches the scaffold, many of the women in the crowd are angered by her beauty and quiet dignity. When demanded and cajoled to name the father of her child, Hester refuses.