The Chinese Invent Printing (Library Binding)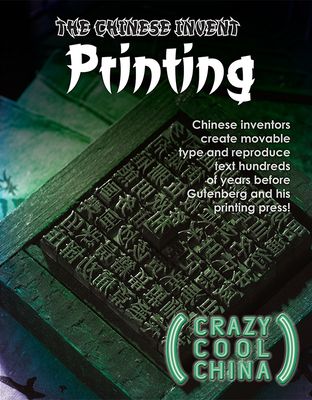 $36.57
Email or call for price.
Description
---
Printing changed the world Because of this innovation, people could more easily share knowledge and preserve it for future generations. More people learned to read, and ideas and learning spread--as did the notions of literature and art. And it all started in ancient China Readers will learn how the first types of printing began, as well as how the inventions spread and how they affected the ideas of history, literature, art, religion, and politics not only in China but around the world. Detailed descriptions of early means of printing and color photos bring the history of this important innovation to life.